Welcome to The Yard Bright
The Yard Bright is built for FUN! You will feel the buzzing vibe from the moment you step inside. The Yard offers a cheekily curated selection of cocktails, as well as a great range of Southern American style share plates and quick bites. We will ensure that you leave feeling upbeat, relaxed, and satisfied. With a wine list that focuses on local vineyards, The Yard Bright is the perfect place to spend an afternoon or evening with family and friends.
We look forward to welcoming you to The Yard Bright. Bookings can be made here.
For group bookings of over 10 people or for further information, please contact our team via email at [email protected]
The Yard offers a great range of Southern American style share plates. With produce sourced locally wherever possible and ingredients and herbs grown and made in house, guests can expect authentic yet simple and flavoursome food, which allows a fun and interactive dining experience  – the perfect complement to an afternoon out with friends and family.
The Yard Bright dishes are inspired by the seasons and the availability of fresh local produce.  With this in mind, on our website you can find our sample menu. Our menu is subject to change without notice.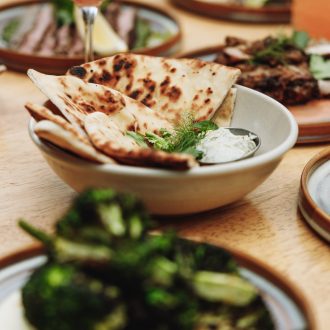 The Yard Bright dishes are inspired by the seasons and the availability of fresh local produce.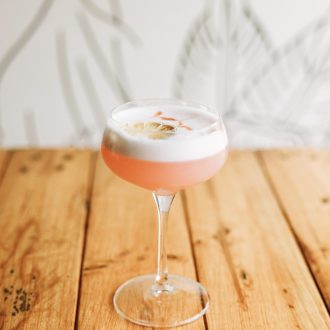 The Yard creates a range of Australian Botanical cocktails, coupled with fresh summer style jugs that are the perfect complement for a summer's day in Bright.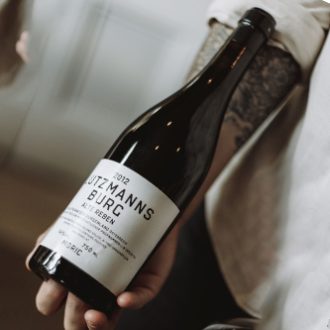 With a focus on local drops from around Northeast Victoria as well as some innovative and new wines, The Yards Wine list will give you plenty to choose from.
Set in our beautiful courtyard, The Yard is one of Bright's most versatile function venues, conveniently located in the heart of Bright township.
Our unique space is suitable for cocktail parties; engagement parties, intimate or elaborate birthday celebrations, Christmas functions, christenings, corporate gatherings and more.
Handled by our exceptional team, we'll cover every detail of your next event; a spectacular setting, delicious food and great service.
For more information, please contact us.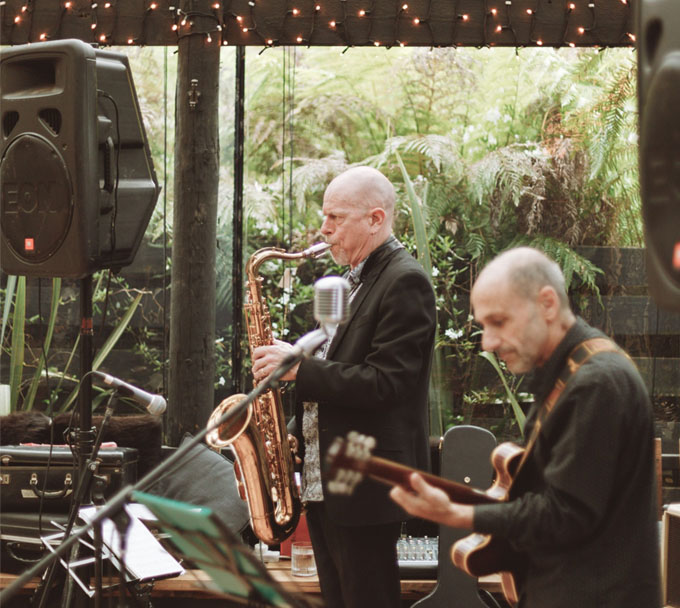 Our sister restaurant Elm Dining is located right next door and is inspired to curate a unique "Elm Experience" for every guest. At Elm, you can expect fabulous service delivered with a big dollop of good old-fashioned hospitality.
The Elm formula is simple. A menu that reflects the unique beauty of Bright and the surrounding regions, promoting the best of fresh local produce, beers, and wines.
Our Dining Philosophy represents a worldly sophistication delivered with local passion:
Dishes in keeping with the landscape
Local, fresh and seasonal ingredients
Knowledgeable friendly team
An unforgettable evening of great food and company at Elm awaits you.
The food was delicious and we devoured everything we ordered. The kids loved everything, even my son, who is a very fussy eater. The service was brilliant with the perfect balance of friendliness and being attentive. Great venue. We will be back when we are next in Bright.